"An expert is a person who has made all the mistakes that can be made in a very narrow field."
Niels Bohr
Dear Sir / Madam,
On behalf of Business Management Hungary, I appreciate you letting me to be the first person to give you a hand during your first virtual business journey in the beautiful and attractive country, Hungary.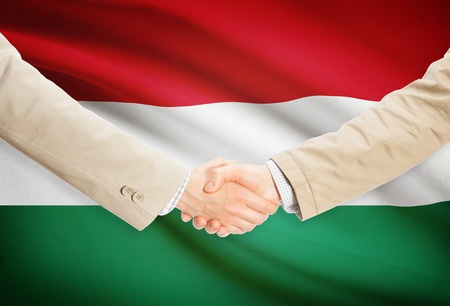 I wish you a lot of success and profit and also good luck if you are planning to set up your business here.
You will need them and also the patience if this is your first time founding company in Hungary. At Business Management Hungary we can provide you with invaluable local assistance and help avoid wasting your money and time.
I am pretty sure that you have the experience how to start a business abroad, but Hungary – like many other countries worldwide – is always something different. Even if you have the experience, bureaucracy, officialism, paperworks can make your life much harder than you would expect. Dealing with the local authorities there is a long time to wait till a decision gets made. Moreover in most of the state-managed establishments the officers do not speak English or other world-wide known languages. And above all, everything is over-ruled. We still haven't talked about the complicated taxation in Hungary yet…
At Business Management Hungary, where the most of our partners and colleagues are on the field for at least a decade and have built a wide business relationship in the main areas of business life, you will find everything that you need for success: a guide with a light in the swamp of business in one of the most frequently visited places of the Middle-Eastern Europe. For both touristical and business reasons.
Well, you can check your opportunities about the support methods by clicking on the Services menu point. If you wish to join and enhance our team to help businessmen invest in Hungary please contact us.
We all value and appreciate your business like all of our clients' from many parts of the globe. Start to check our services in your sector and division first to find out what a VIP client means to us.
Respectfully yours,
Adorján Tóth
founder, owner
Business Management Hungary